Student Ambassador for SD62 Osaka Group Summer 2019
I was a student ambassador for the SD62 international exchange summer camps. I got to meet and work with an amazing group of grade 10's and their teacher from Osaka Japan. I worked along side Lisa Spalding. I made some amazing connections with the students and experienced the joys and wonders of my own home.
I did multiple dance workshops with the group, and did a karaoke day with them. The students absolutely loved the dancing and Karaoke days. It was a fun day for them and me as well as we all got to move our bodies and we connected more as a group.
I am so grateful to have had the experience of being a student ambassador. I enjoyed every moment of the program. Each student had an impact on me and I hope I had an impact on them.
Photos of our adventures: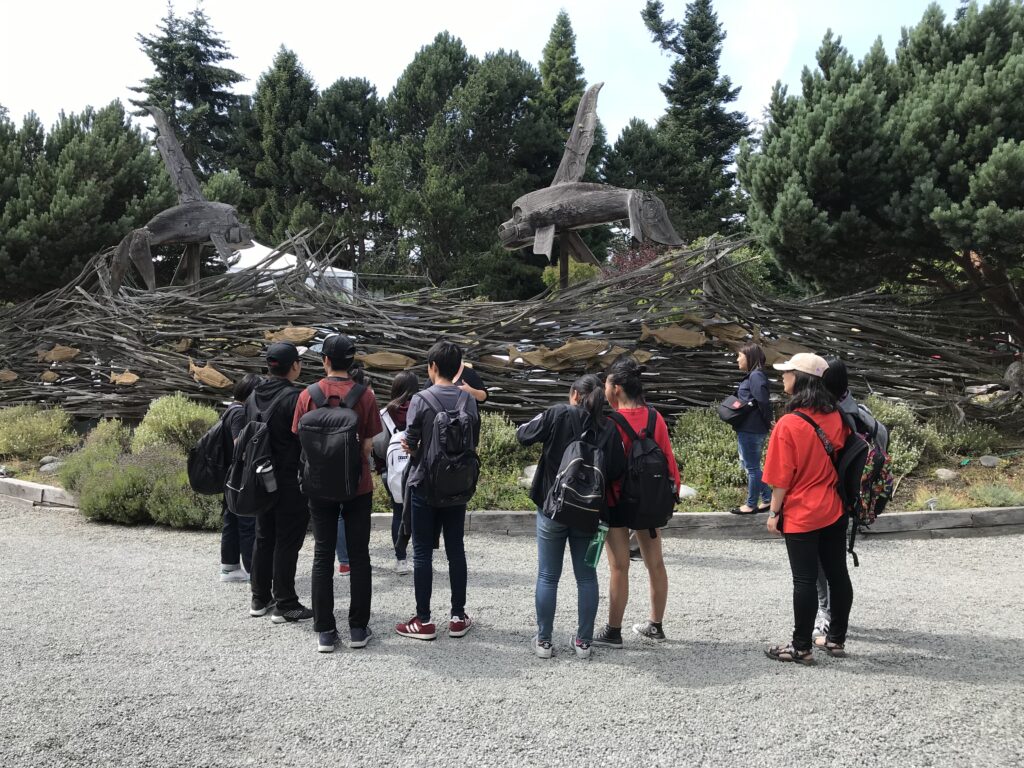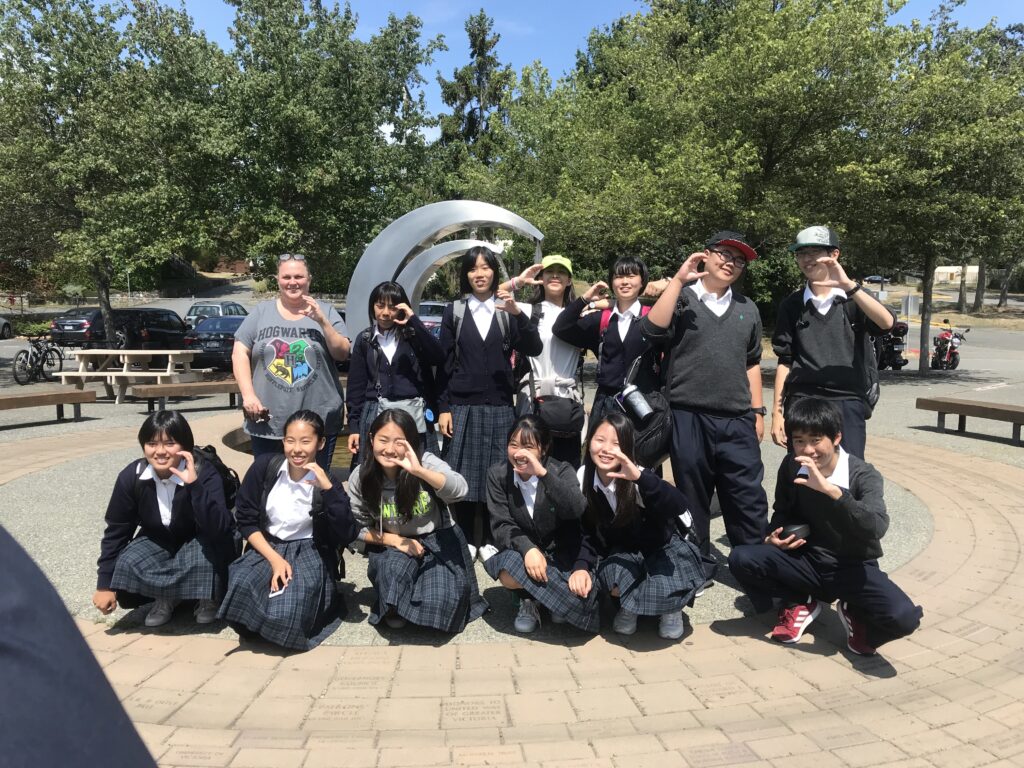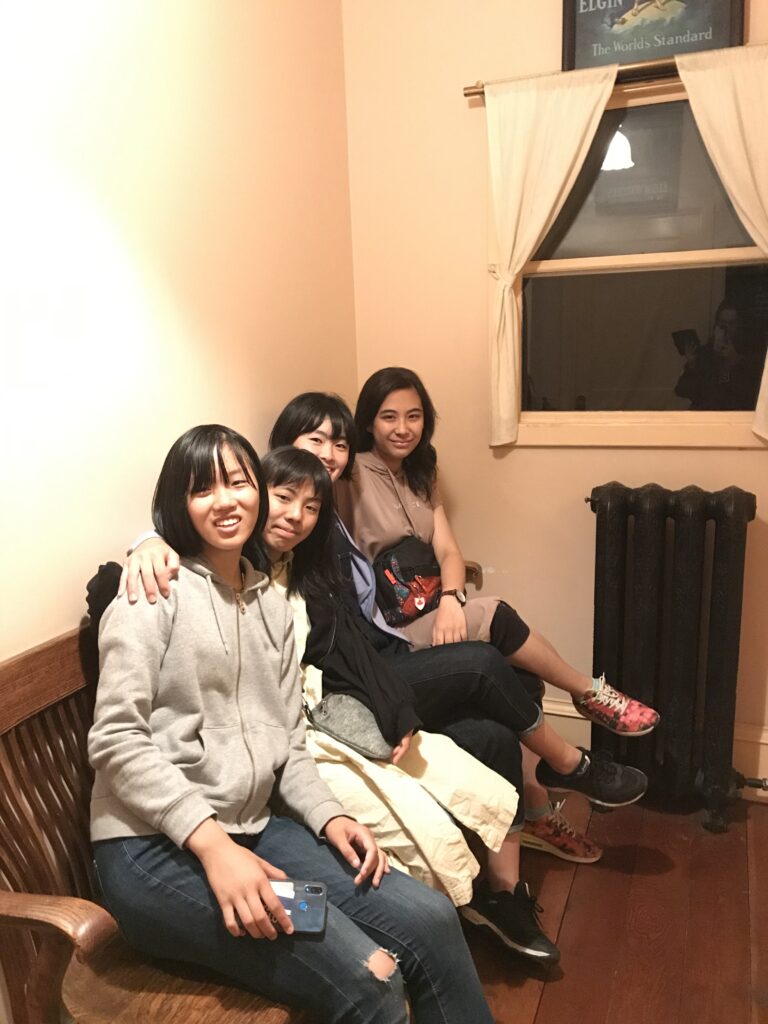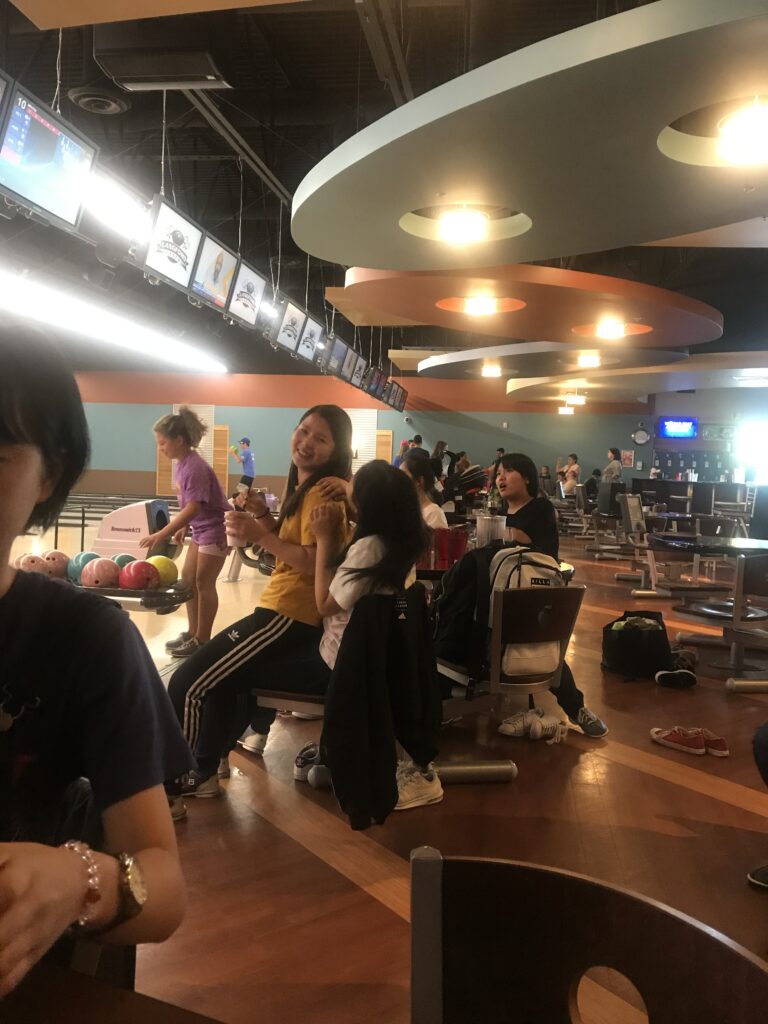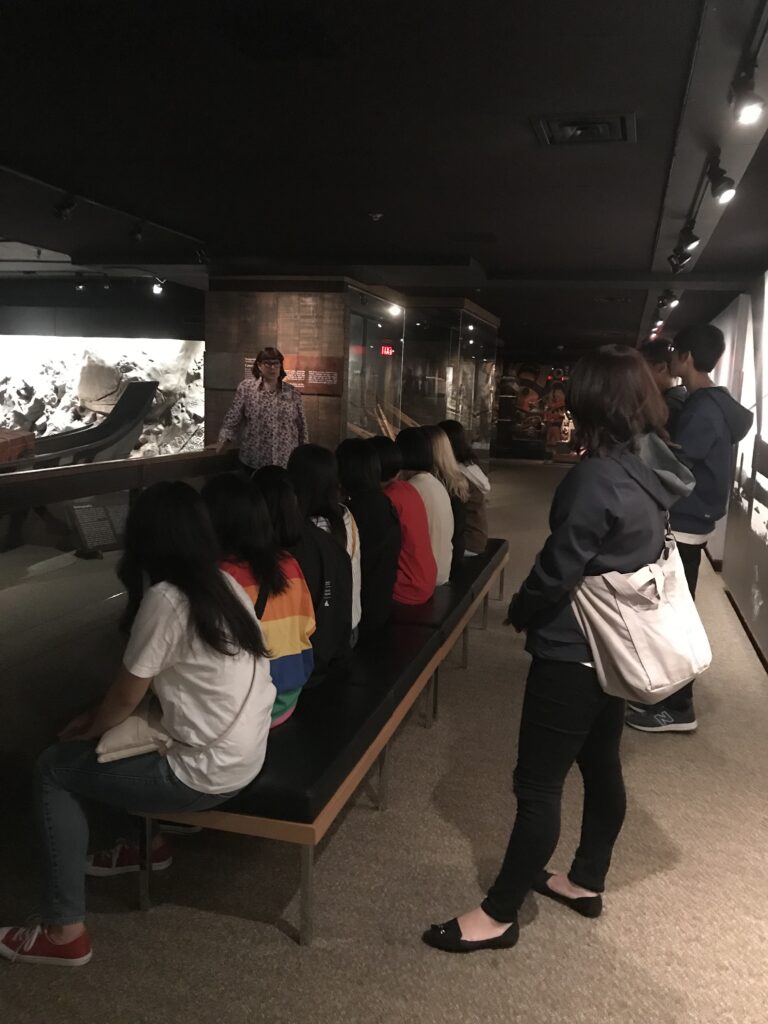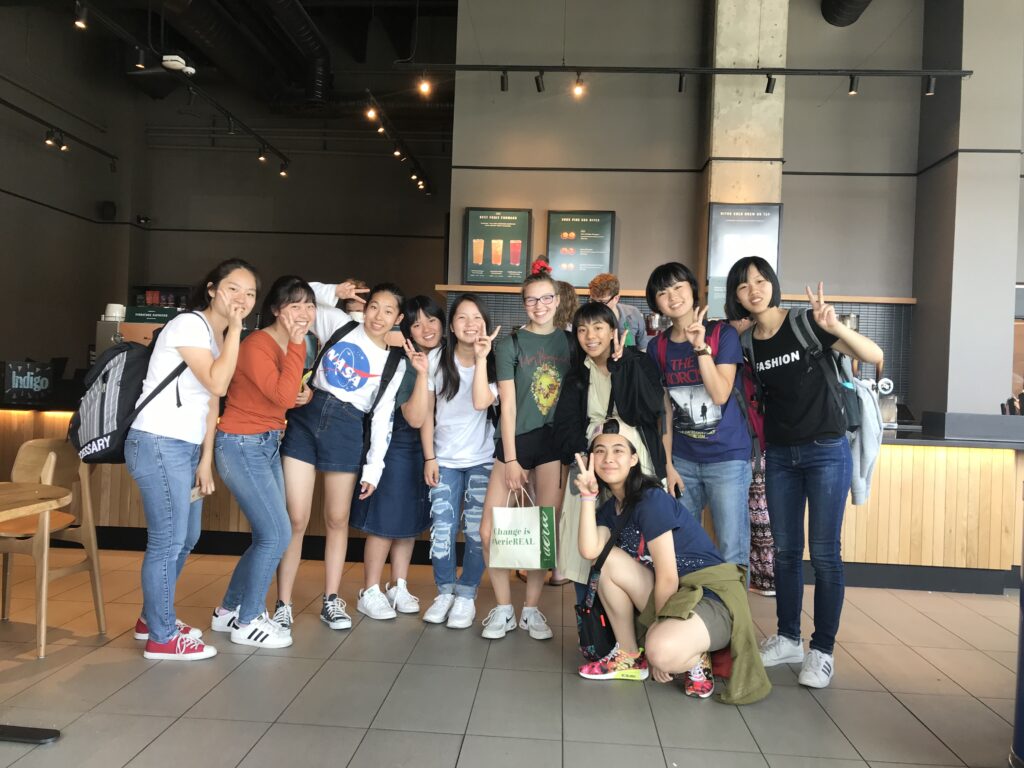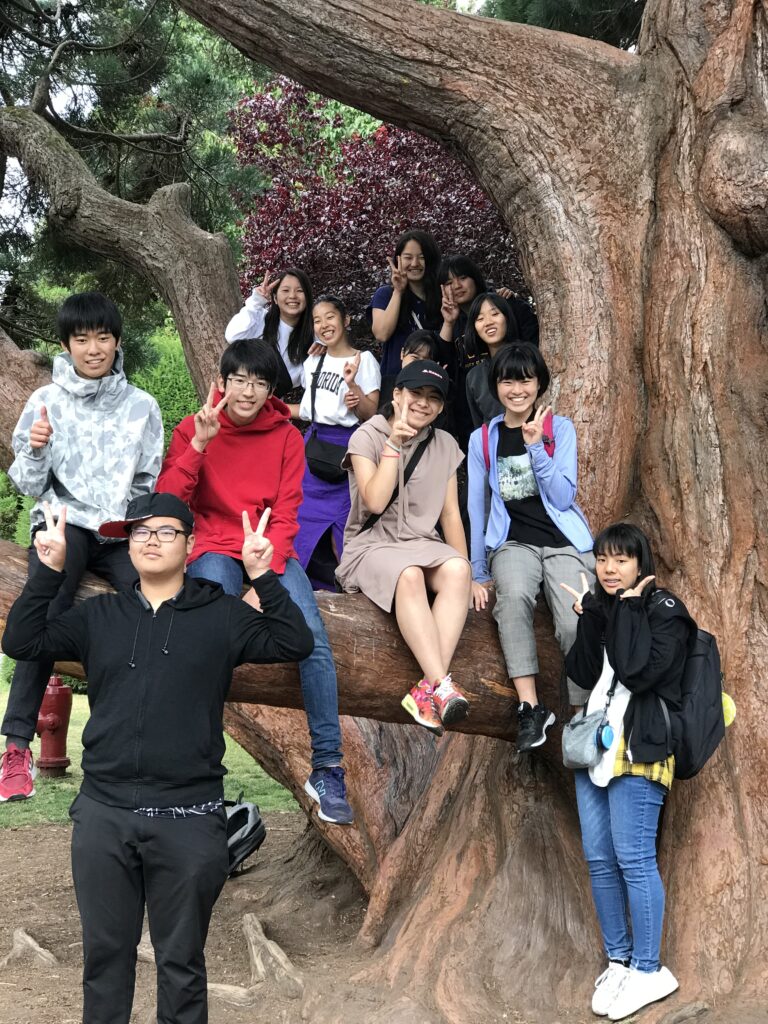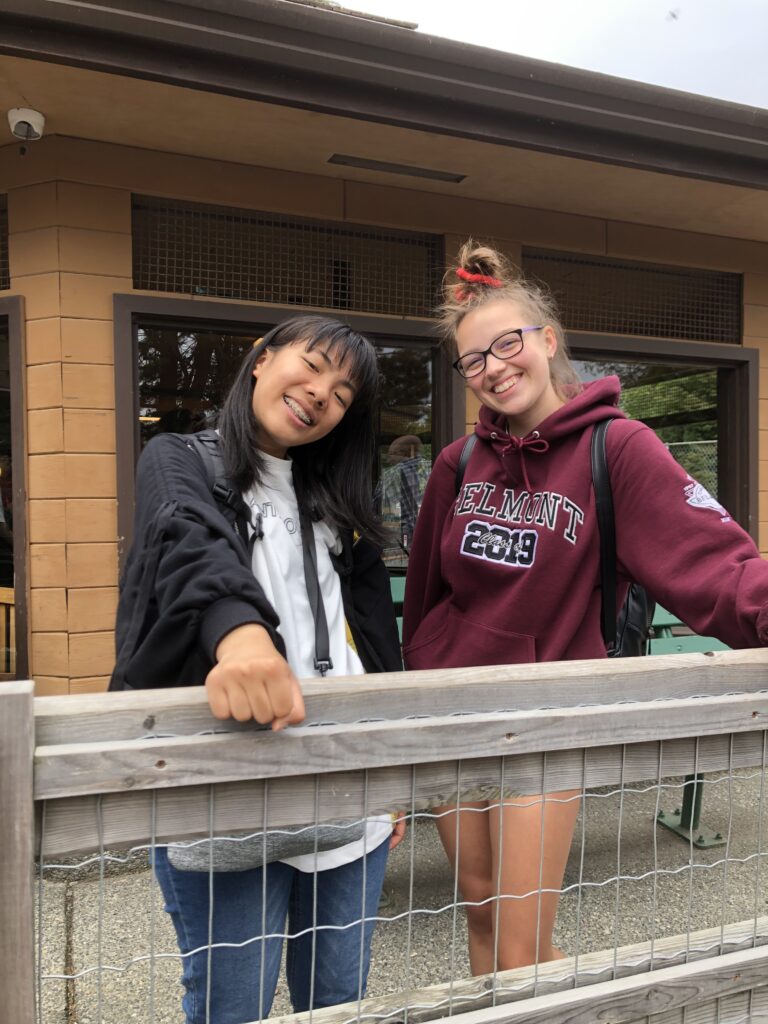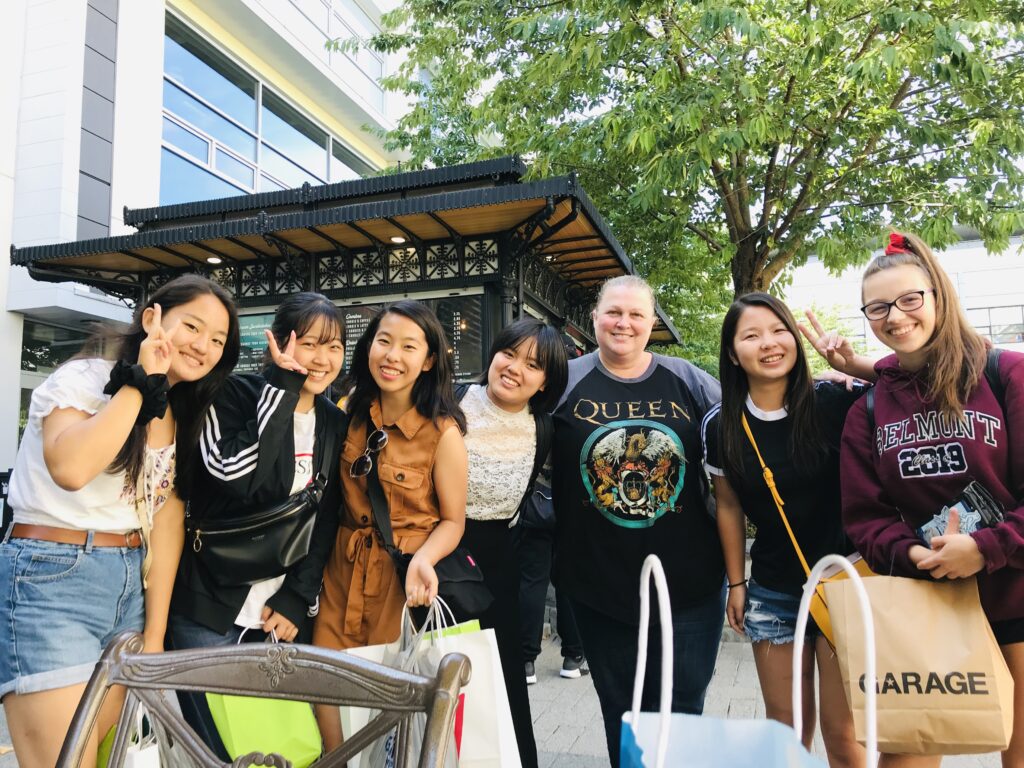 Photos of The Year End Ceremony: