About Me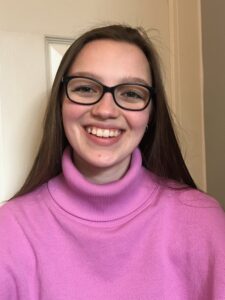 Hi, and welcome to my Blog site. My name is Kailee Verrin. On this site you will find a variety of Blog Entries, Reflections, Educational links for teachers, as well as my E-Portfolio.
I am currently in my second year of the B.Ed. Elementary Education program at the University of Victoria.  I look forward to learning more about teaching elementary aged students and getting guidance into my professional work.
Through this site I am hoping to, provide myself and others links to free online and in person resources, as well as represent myself by sharing my background with children and teaching.