Blanket Progress
My blanket is now complete.
Here are some photos: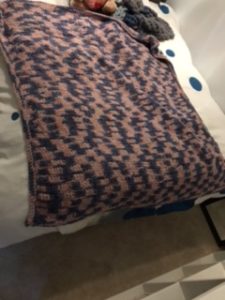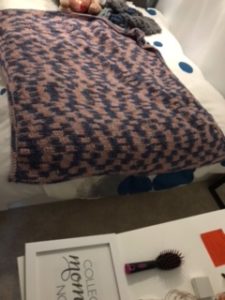 It is a full size blanket. It took 6 rolls of yarn.
I did a border around the inside pattern as well. Here are some close up photos of the border: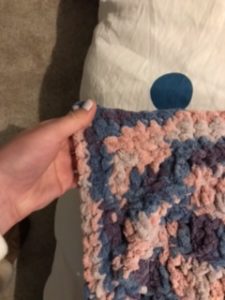 Washcloth Progress
My progress with the washcloth is coming along great!
I have completed my first one this week as well. Here is a photo: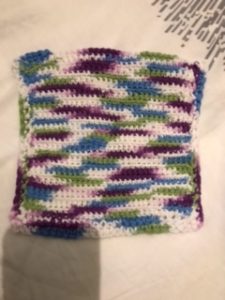 I did a border around the inside pattern on my washcloth as well. Here is an up close photo: